ucome1st Real Estate Experts
With over 20 years of real estate experience, we'll bring our wealth of knowledge and insight to provide the most complete solutions for your next dream home.
Searching for a New Home?
Serving Brunswick, GA.

Are you thinking of buying a home in the Brunswick, GA area?
Finding the right home can be a difficult process but no matter what you are looking for as an experienced Brunswick, GA real estate agent I can provide you with the resources you need to make the home buying process simpler, from specific Brunswick, GA neighborhood information, to tools to estimate your mortgage payments, and buyer resources and articles that will help you through the home buying process.

Thinking about selling real estate in the Brunswick, GA area?
No matter which market you're in, you can use the marketing programs and experience of a qualified Brunswick, GA real estate agent like me to help sell your home quickly and at the right price. Learn more about my service, see information about recent home sales in Brunswick, GA, or contact me to get started today!

Are you interested in more Brunswick, GA area details?
Please take a minute and browse my local neighborhood and school details, real estate mortgage information and interactive maps for the Brunswick, GA market.

Thank you for visiting www.ucome1st.com! This is a one-stop real estate website for all your home buying and selling needs in Brunswick, GA. I'm a professional real estate agent who will help make your search for a new home an enjoyable experience.

I encourage you to check out my website for local neighborhood and school details, mortgage information, interactive maps, listings of properties of homes for sale, plus many more features.

Please feel free to contact me directly if you have any questions about the Brunswick, GA real estate market, or buying or selling a home in Brunswick, GA.

Thank you!!!
Our Services
We specialize in complete service packages, from research, design, and development.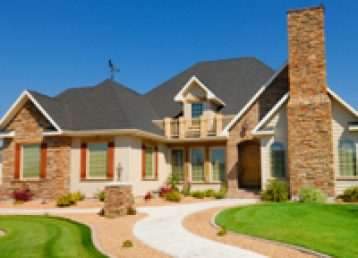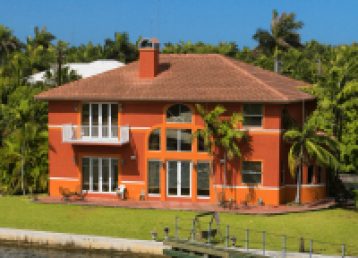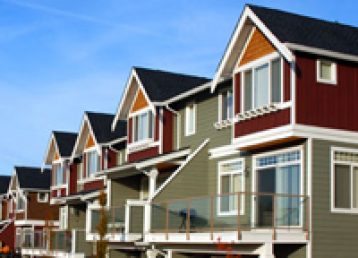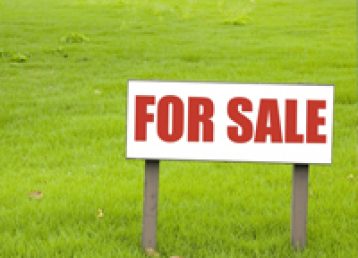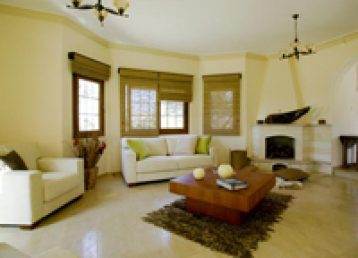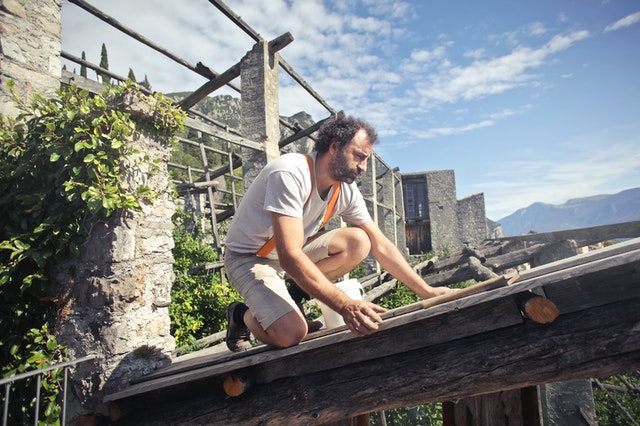 The Painting Company is an organization of specialists that specialize in each element of home painting. They offer services to a wide variety of customers such as interior design, painting and refurbishment, painting contractors, and general contracting. They offer their services all over the United States and also internationally. The Painting Company prides itself on its commitment to quality, as well as the satisfaction of its customers. Their painting company boasts of skilled and trained painting professionals, who are committed to providing top-quality services with the utmost attention to detail.
Painting companies are the best way for people to achieve their goals when it comes to home improvement. It is the perfect way to make your house look new, fresh, and beautiful. A great painting company will allow you to accomplish your painting project in no time. The best part about hiring the services of a painting company is that you can get the best services at affordable prices.
In today's fast-paced world, it is important to have a good paint job that will last for years. The paint industry is one of the most competitive industries in the world. If you want to make a living in a painting, it would be wise to start a painting business. The competition among painting companies is very stiff, and this is why many people are trying their hands at getting into this highly lucrative business.
Temple Painting Company offers great rates and competitive prices in order to attract customers. If you want to take advantage of the painting industry and earn a good profit, it would be advisable to start a small painting project. You should however not take the risk of starting a painting business that may not turn a profit in the near future. To ensure that you have a successful painting project, it is essential to build up your painting experience and learn how to do the work properly.
There are also other aspects of the painting industry that you need to consider, such as hiring employees and having proper insurance coverage. A painting company usually has its own employees, who will man the industrial painting equipment. If you want to start a small painting company, then it would be better if you decided to buy an industrial painting machine rather than leasing the machine. Industrial painting machines are much more expensive than their compact counterparts, but they tend to last longer and offer better results.
If you decide to have your own painting company, you will also have to find ways on how to advertise. Advertising via the Internet and putting up posters is a common marketing technique used by many painting companies. You may also choose to have flyers or banners placed on commercial buildings in your neighborhood. If you are going to start a painting business, you must also remember that this type of business requires a lot of hard work and dedication in order to succeed.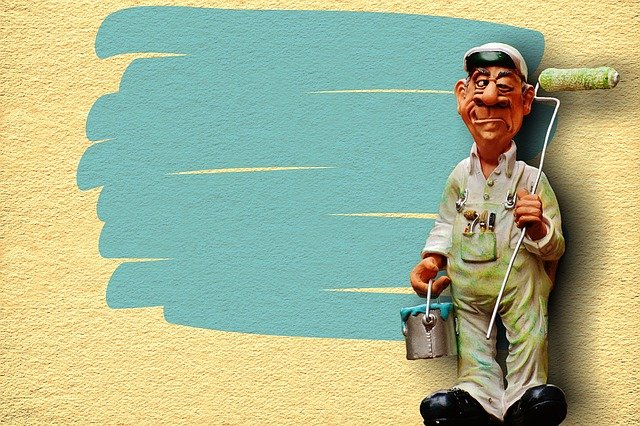 Many people ask this question: "How much house painting should I do?" The answer depends on several factors, such as the size of your home, its condition, and what you plan to do with the room afterward. It is also determined by how many coats of paint you plan to buy. However, here are some simple tips that can help you decide.
If you have the luxury of time, then you should simply hire a professional house painter and have him or her decorate your home for you. This will save you time and money. However, if you are a busy person with a hectic lifestyle, it is best to do a thorough house painting yourself. But make sure that you are well informed about house painting processes and their pros and cons. And remember to budget the project first before you go out to purchase paint.
When it comes to hiring a professional house painter, you should ask about his experience level. How long has he been doing house painting jobs? Are there any outstanding works that he might have delivered lately? Ask for recommendations from your friends and relatives. Also, take note of his portfolio and samples that you can look at before you decide to hire him.
A common mistake that most home owners commit is not planning what kind of colors to use for house painting. If you have no idea where to start, then it is advisable to ask for ideas from decorators and interior designers. They can give you helpful pointers and suggestions, especially about choosing colors. You can base your choices from their ideas and preferences.
Another thing to consider is the style and theme of your house. You must have a clear idea on how you want your house decorated. Do you want your walls painted in neutral tones or bright floral patterns? Would an antique look to be more appropriate for your dining room? These are things that you need to ponder about so that you can make the right choice when it comes to your house's paint.
Having enough time and energy to select the perfect shades for your house will help you get better results with house painting. With many options available in the market today, you have a great deal of variety to choose from and you can also experiment with different painting techniques. So go ahead and give painting a shot!